RGC Trainings
We focus on delivering practical know-how on project-, process- and change management, social competences and business analysis. We deliver this know-how in our open trainings as well as in in-house trainings.
Good – very good ratings of our participants in 2018.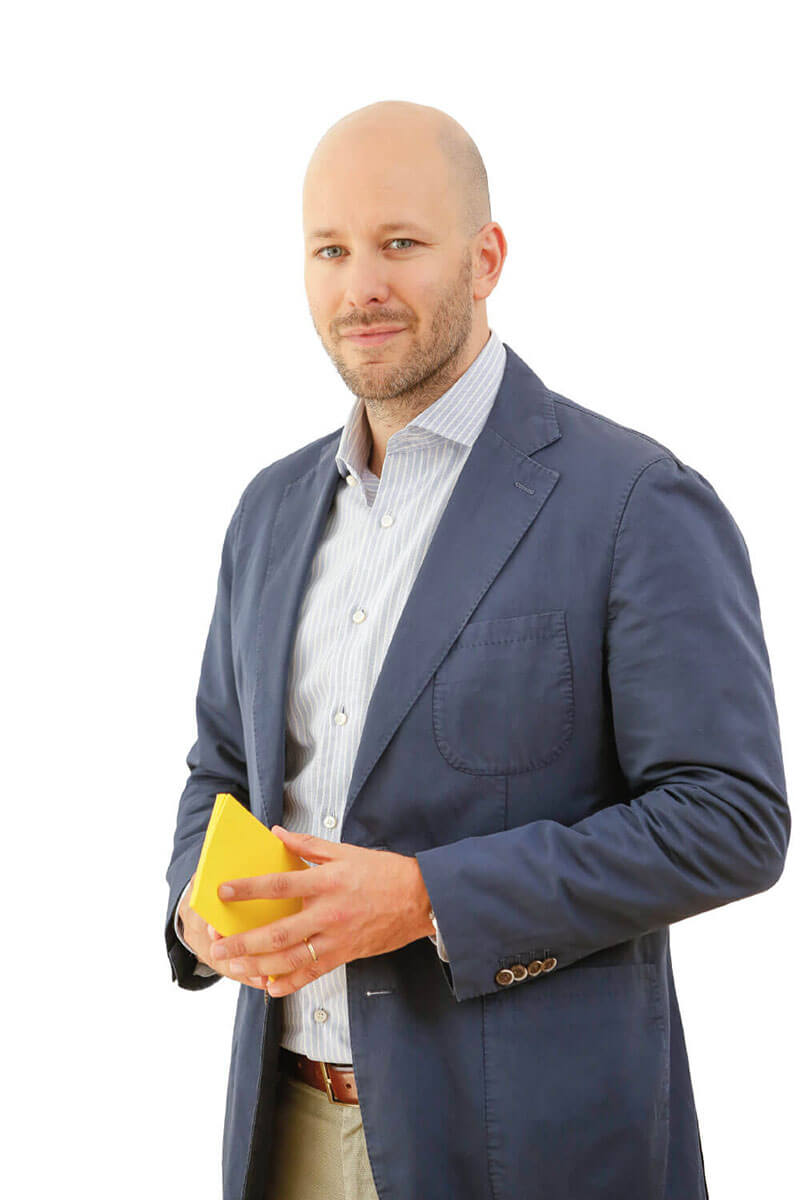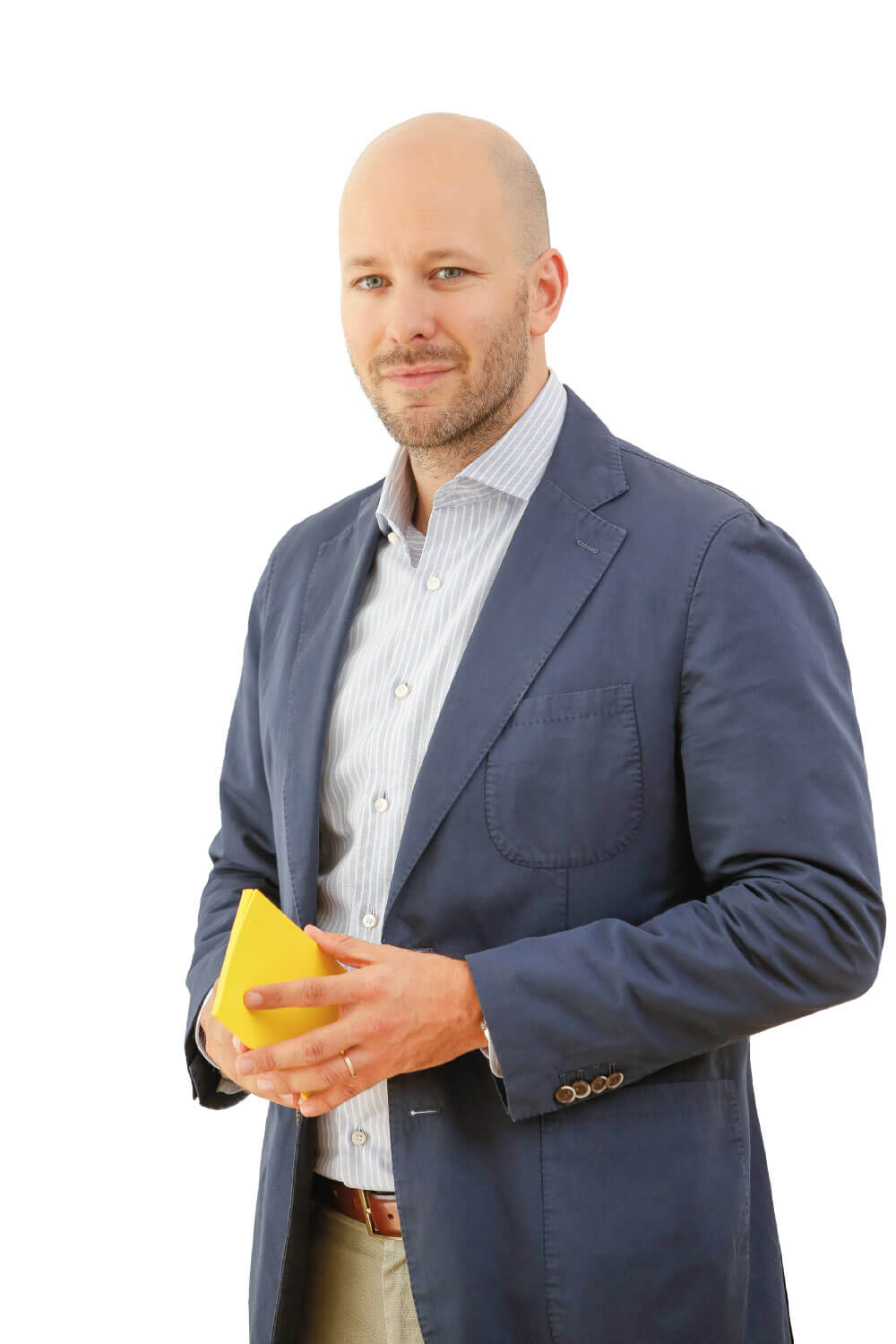 UPCOMING TRAININGS M1: 15.-17.09.2020 | M2: 13.-15.10.2020
*
RGC Consulting
Benefit from our knowledge and experience developed in over 30 years of consulting services.
We consult companies on project, process and change management. We also consult projects and programs, which we perceive as temporary organizations.
International Management Conference
Features: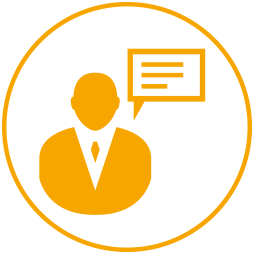 New mindsets of companies and projects
Methods for "Setting the Mind"
Project management and agile mindsets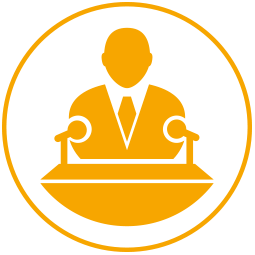 16 presentations in the plenary and the different streams
4 tool streams
6 workshops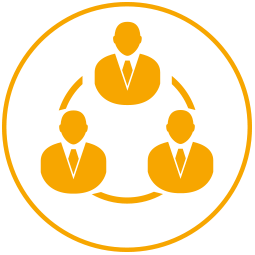 Open Space discussions
Networking with some 300 management experts
HAPPYPROJECTS Social Event
About
Creating and networking with like-minded peers

 

Working on real cases of the participants regarding changes and projects

 

Becoming familiar with new working formats
Not on the agenda: Theoretical inputs and lectures
Why?
"I want space & freedom to try new things!"
"I am not only a customer but a co-designer."
"08/15 training? It's time for something new. "
"I'm looking for inspiration & reinforcement!"
Who?
Project Managers & Project Owners
Change Managers & Change Owners
PMO Manager
Project, program and change management experts
Practitioners & though leaders