About RGC
RGC is an international consulting and training company. We further develop the competences of our clients in project, process and change management.
Victoria Cupet
Senior Consultant, Network Partner
Training, coaching and consulting give me the opportunity to connect with many people on professional and personal level
I find peace and balance when I spend time with my boys and my husband
Ursula Löffler
Senior Consultant
Project management trainer since 2005
Since 2010 trainer at universities of applied sciences
Consultant for the introduction of company-wide project management and implementation with MS Project Server (online)
Experience as a project manager and PMO leader in IT, organizational development, innovation and product development projects
Project Management Professional (PMI®) certification
Certification Senior Project Manager (IPMA® Level B)
Microsoft Certified Professional MS Project Server
Training as a trainer in online formats
Ilie Dragan
Senior Consultant, Network Partner
I am very passionate about project management, the organisational challenges driven by PM and the complexity of different systems
Teaching is my job, but also my hobby, so every working day is a very joyfull day for me
I like travelling and discovering the complexity of nations and individuals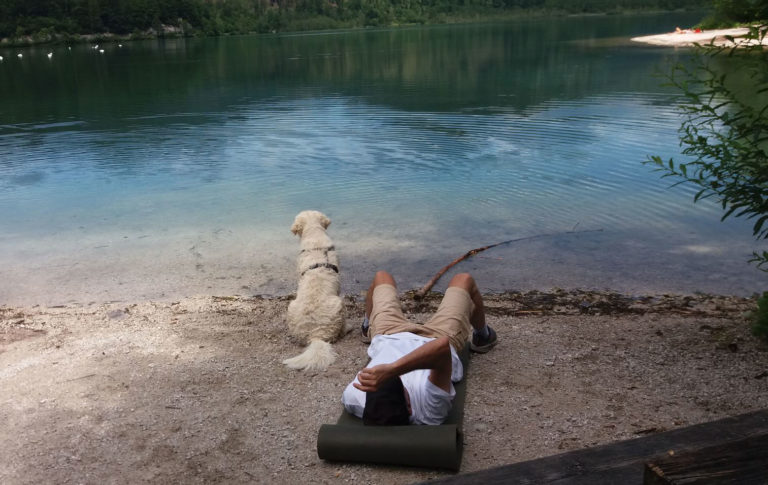 Peter Birnstingl
Senior Consultant, Network Partner
An systemic attitude enables more stoicism!
Without self-efficacy and individual responsibility no progress!
Contact with nature synchronises body and mind!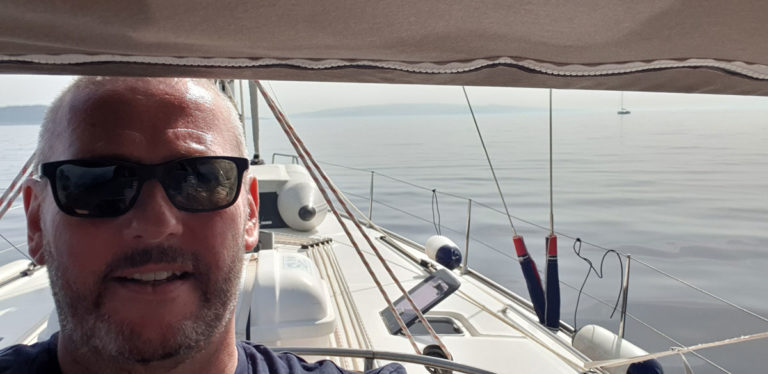 Gilbert Lassnig
Senior Consultant, Network Partner
Projects are like sailing: no wind is favourable to those who do not know where they want to sail – therefore: set goals!
Flexibility results from planning: we cannot control the wind, but we can set the sails.
It motivates me to stay on course in the (project) team with common goals and to celebrate in the harbor at the end!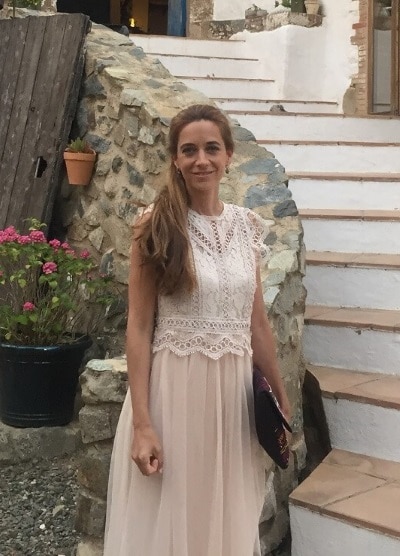 Claudia Euler-Rolle
Consultant, Network Partner
Trainer for project management, entrepreneur  and passionate mother
Loves tapas and the Spanish flair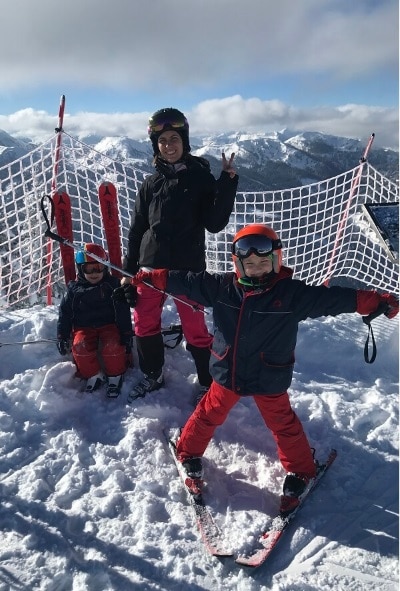 Annegret Frank-Karwautz
Consultant
Loves the variety and diversity of her work
Spends her free time with her family and a good coffee
Enjoys her daily cycling tour across Vienna to the RGC office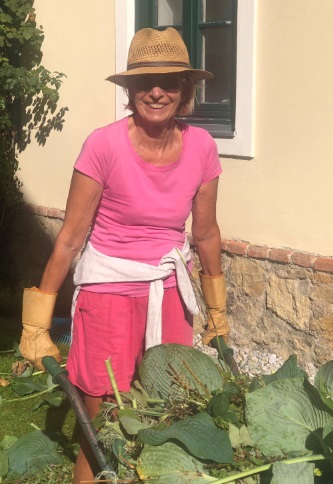 Haldis Gareis
Accounting
Ensures timly incoming payments
Enjoys gardening at any season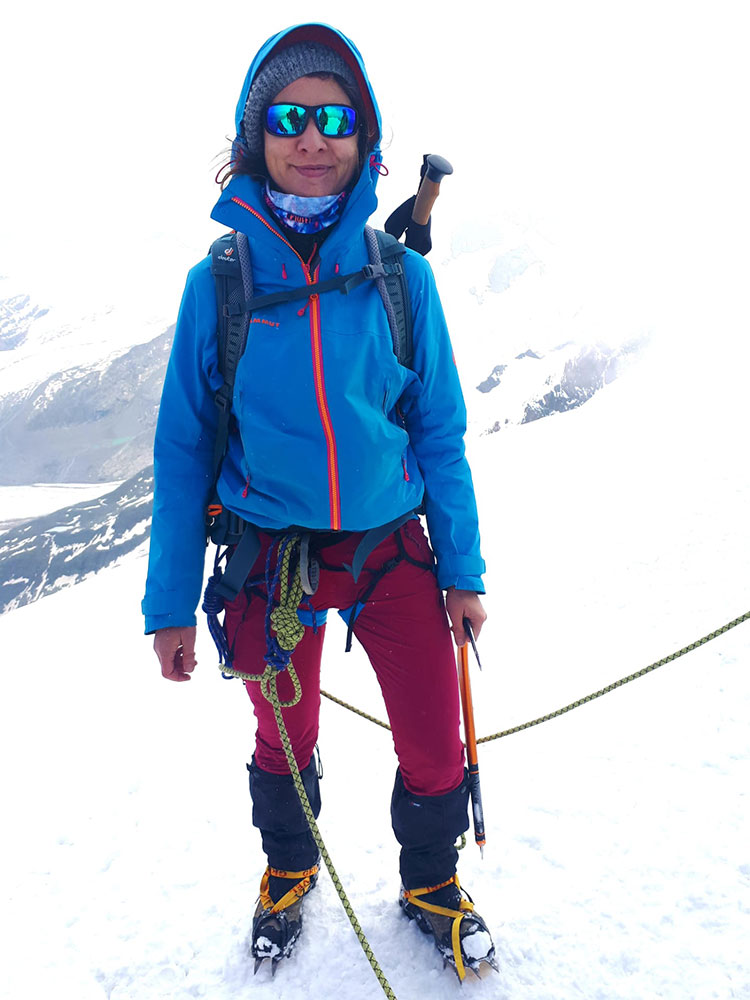 Caroline Rotter
Consultant, Trainer & Networkpartner
My enthusiasm is to give project teams new impetus and to awaken their strengths and potential.
For me structure and organization in projects form the basis for igniting the team spirit.
In my free time I prefer to experience my thirst for adventure and joy of discovery in the mountains, by the water or on my racing bike.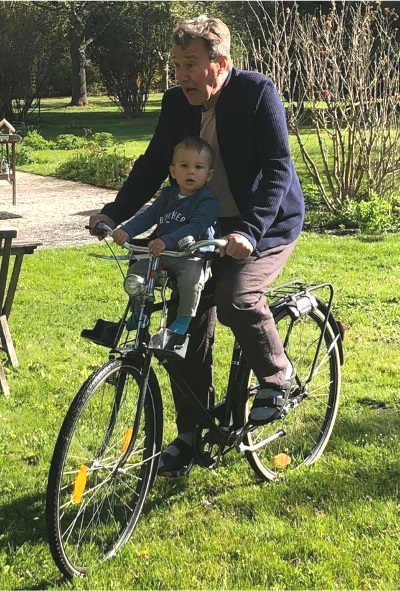 Roland Gareis
Managing Director
We are family! … and Reichenau is alive!
My job is challenging, varied and a lot of fun…
For ever young! Long live sport!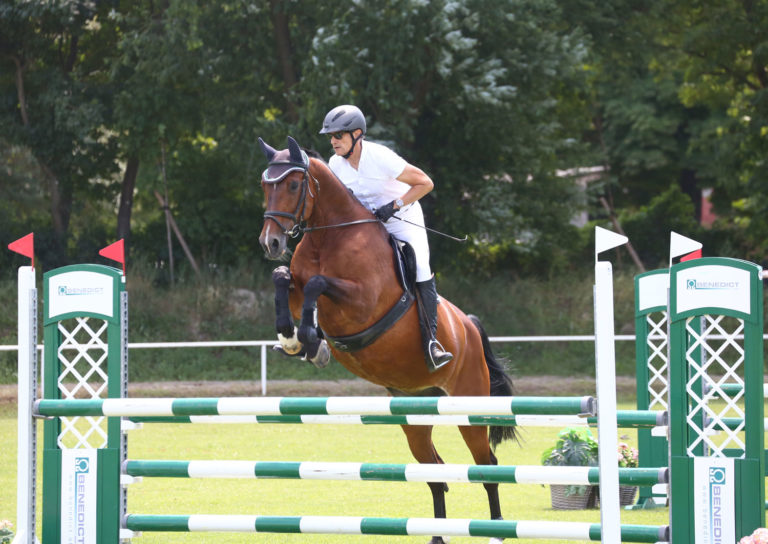 Marcus Paulus
Senior Consultant & Networkpartner
For me, equestrian sport and projects have a lot in common:
clear goals, good preparation and planning
unequivocal communication, reckoning with obstacles and overcoming them.
…. and when it's done, celebrate properly!
Roland Kautz
Senior Consultant, Network Partner
Working with people and organizations on their day-to-day project work is exciting.
Keep your mind alive – that's what keeps you going!
Living with four kids in addition to the RGC – that's applied project management!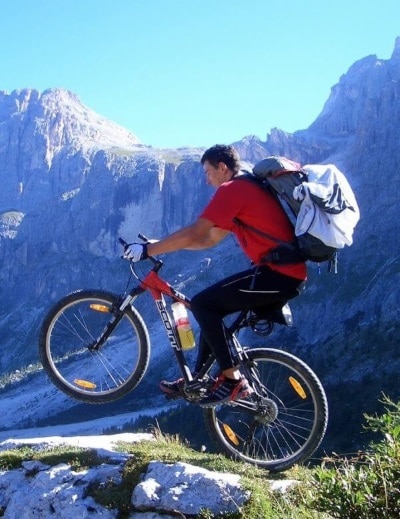 David Spreitzer
Senior Consultant, Network Partner
What motivates me:
Organise project and portfolio management in a transparent and smooth manner
Help project managers with their challenges and share experiences
Complete projects and celebrate together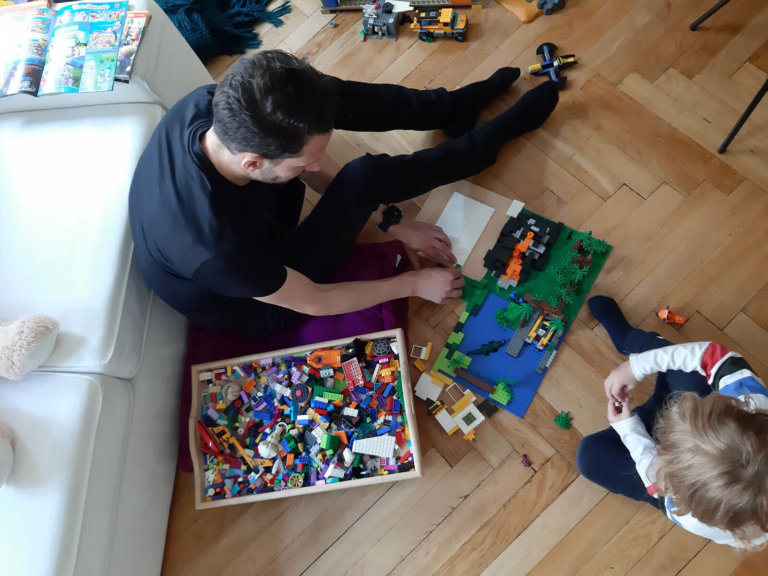 Michael Stummer
Principal Consultant
Believes that authenticity is important
Integrates change, project and process …
and gets the best ideas while running or playing Lego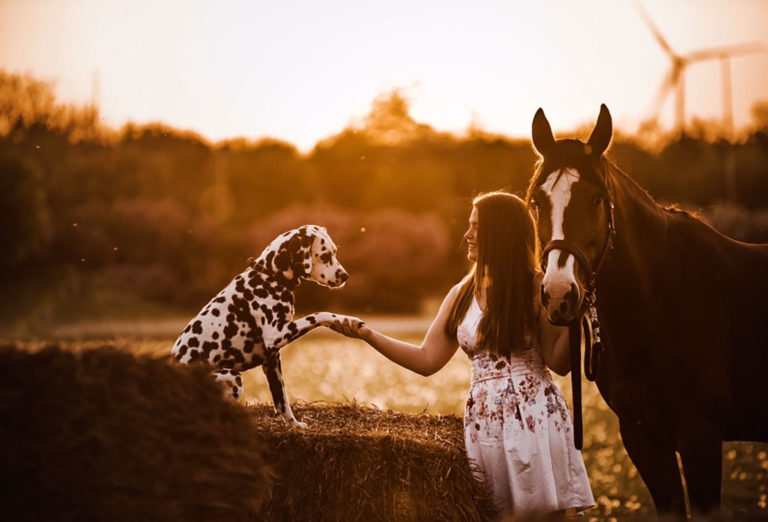 Stefanie Müller
Marketing, PR & Event Management
Ensures an overview and organization in the office.
Enjoys her free time with her animal companions.