About RGC
RGC is an international consulting and training company. We further develop the competences of our clients in project, process and change management.
You would like to become part of our team? Our current vacancies are:
Feel free to send us your unsolicited application to Lorenz Gareis (l.gareis@rolandgareis.com).
Lisa-Marie Berghof
Studentische Assistenz
Assisting the Team by doing Research, varied assignments and everything in between
Eager to learn and try new things, no matter if at work, at Uni or in everyday life.
Always on the hunt for new adventures and experiences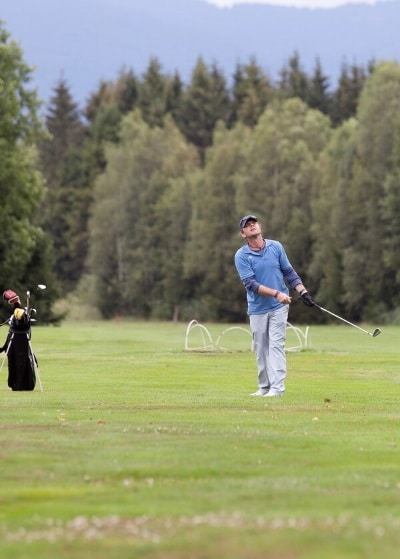 Christian Botta
Senior Consultant, Network Partner
Creativity is a very effective tool
Connecting Passions – Visualization & Successful Projects
Music, cycling and golf – my relaxation helpers
Victoria Cupet
Senior Consultant, Network Partner
Training, coaching and consulting give me the opportunity to connect with many people on professional and personal level
I find peace and balance when I spend time with my boys and my husband
Ilie Dragan
Senior Consultant, Network Partner
I am very passionate about project management, the organisational challenges driven by PM and the complexity of different systems
Teaching is my job, but also my hobby, so every working day is a very joyfull day for me
I like travelling and discovering the complexity of nations and individuals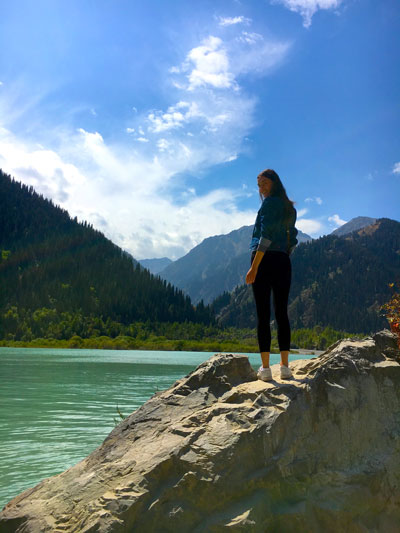 Carina Nazarenus
Student Assistant
Looking forward to new challenges and impressed with the variety of her tasks

Loves to contribute her creativity and knowledge of foreign languages

In her free time, she broadens her horizon by traveling around the world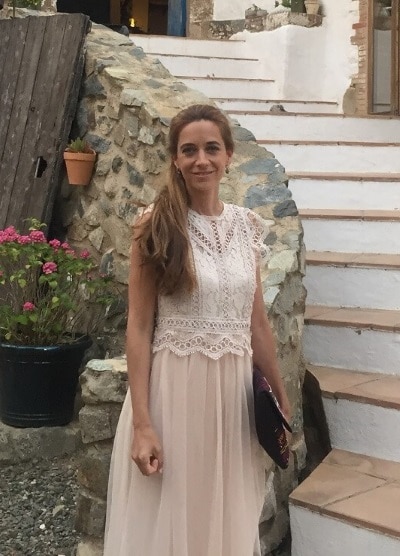 Claudia Euler-Rolle
Consultant, Network Partner
Trainer for project management, entrepreneur  and passionate mother
Loves tapas and the Spanish flair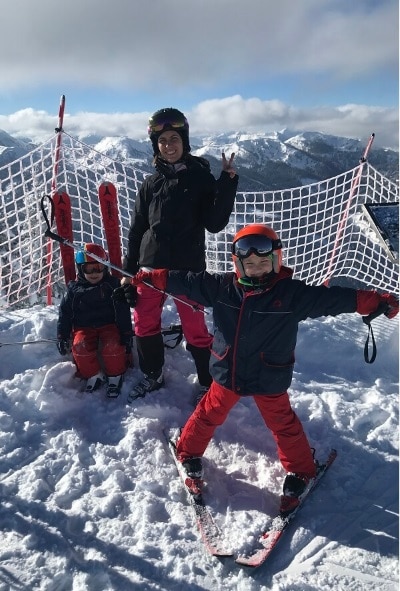 Annegret Frank-Karwautz
Consultant
Loves the variety and diversity of her work
Spends her free time with her family and a good coffee
Enjoys her daily cycling tour across Vienna to the RGC office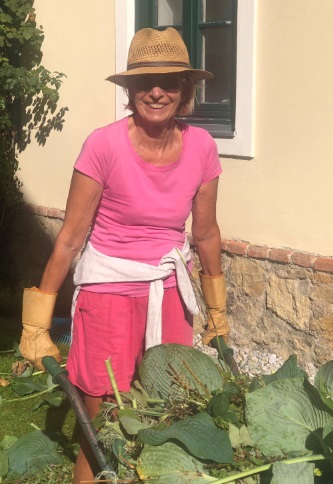 Haldis Gareis
Accounting
Ensures timly incoming payments
Enjoys gardening at any season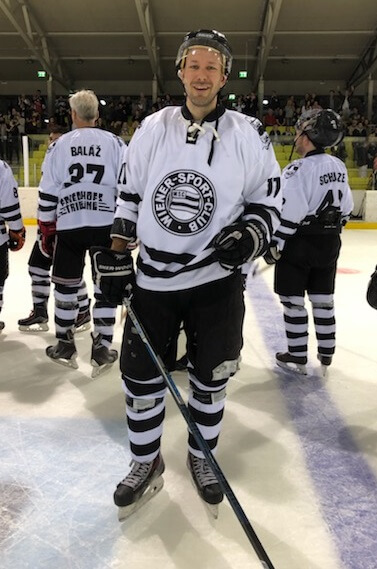 Lorenz Gareis
Managing Director
Preserves & modifies – and tries not to lose balance in the process
Sport helps to decelerate – with or without family
Increases complexity in order to reduce it afterwards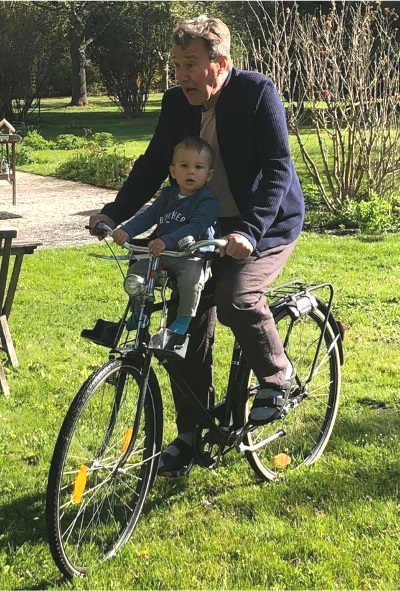 Roland Gareis
Managing Director
We are family! … and Reichenau is alive!
My job is challenging, varied and a lot of fun…
For ever young! Long live sport!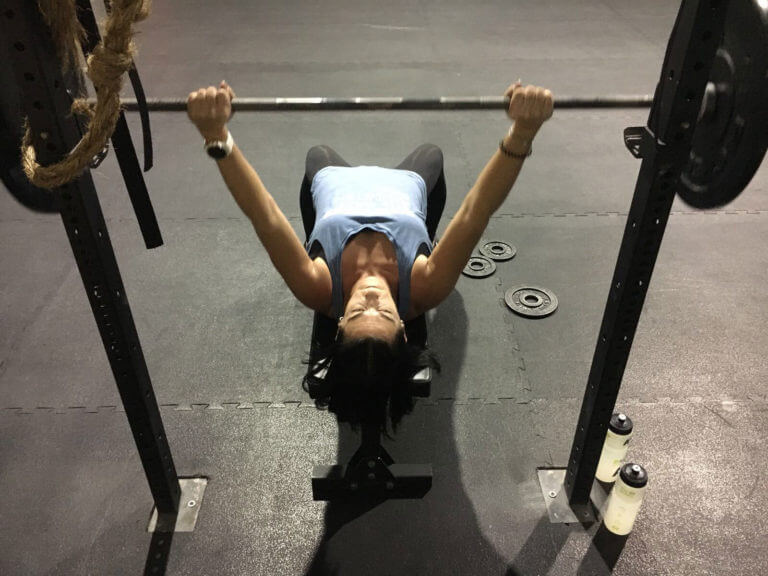 Michaela Haider
Senior Consultant
Challenging tasks and team play inspires me
My family is an important backing
Sport – mostly including heavy weights – is the perfect balance for me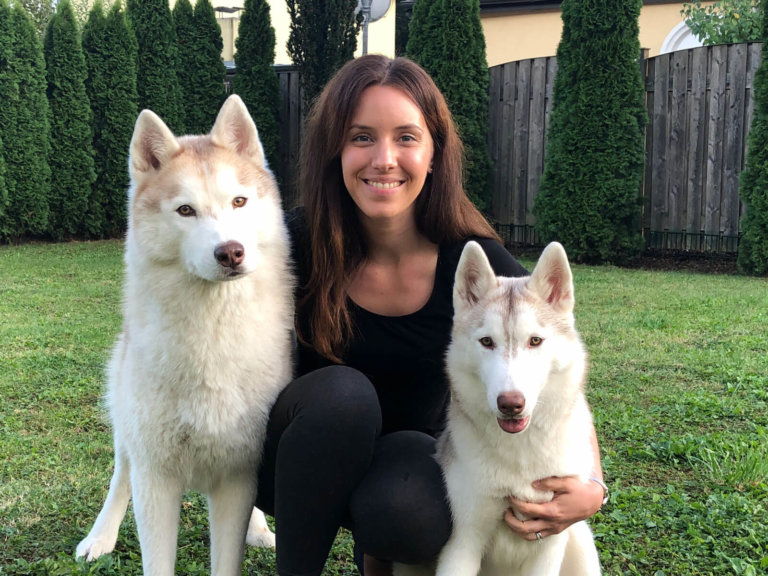 Adina Mair
Office &  Seminar Management
Believes that life itself is the most exciting project chain that requires the right skill set to be successful
Constantly on the move with her two huskies
Always on hand with help and advice for our training participants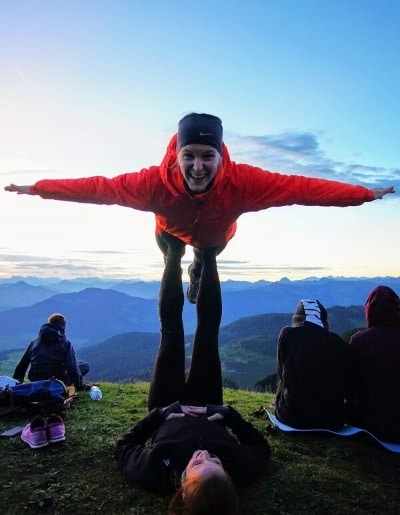 Valerie Hengl
Consultant
Enjoys overcoming challenges
Spends most of her weekends on the mountains – either skiing or hiking
Playing basketball or running helps to free her mind
Roland Kautz
Senior Consultant, Network Partner
Working with people and organizations on their day-to-day project work is exciting.
Keep your mind alive – that's what keeps you going!
Living with four kids in addition to the RGC – that's applied project management!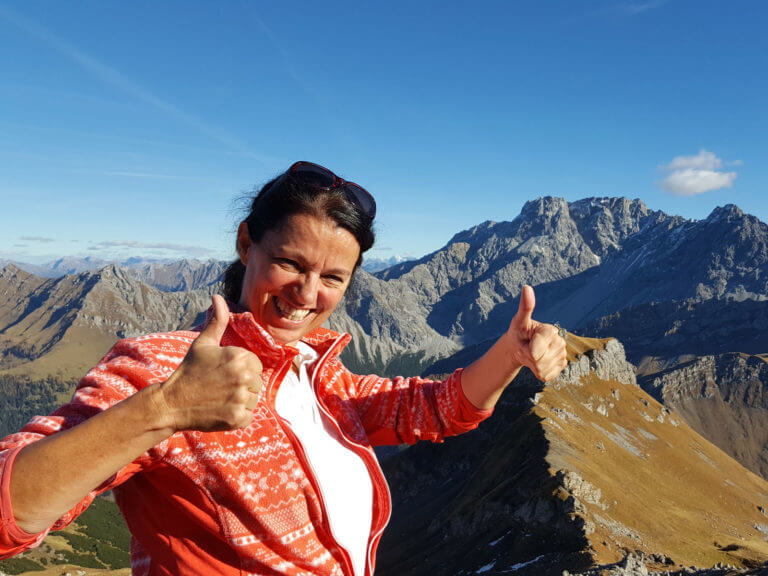 Christine Kranz
Master Certified Coach (MCC), Network Partner
My diverse professional roles and challenges fulfil me
My leadership style is focused on projects with development opportunities for all participants
Art and culture are my elixir of life
Personal highlight: spending time in the mountains at any season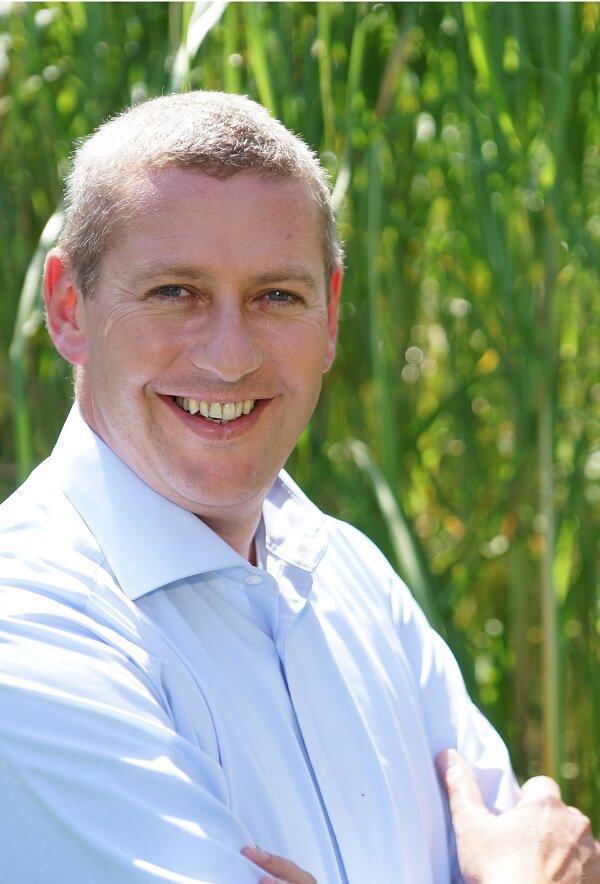 Gilbert Lassnig
Senior Consultant, Network Partner
I find my systemic working approach perfectly reflected in the RGC philosophy – therefore it is an excellent network partnership!
Hiking – preferably together with family – , music and gardening help to calm down after a stressful week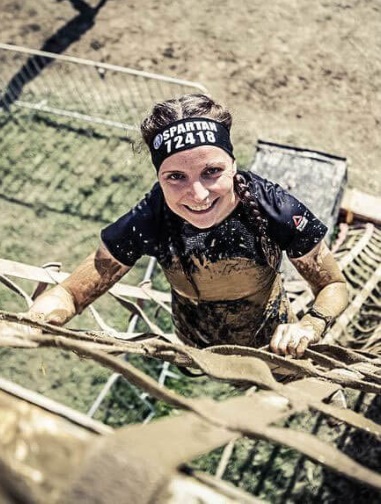 Verena Riedling
Marketing, PR & Event Management
Varied tasks make my work interesting and versatile
I overcome obstacles not only in daily business but also while doing OCRs
Sport, family & friends are part of my work-life-balance
Wolfgang Seidler
Senior Agile Coach, Network Partner
Enjoys performance more than politics
Happy about any modification of the plan on agile trips
Appreciates time spent with family and friends as a precious asset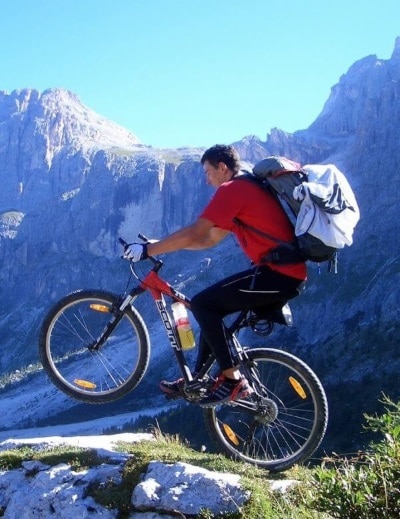 David Spreitzer
Senior Consultant, Network Partner
What motivates me:
Organise project and portfolio management in a transparent and smooth manner
Help project managers with their challenges and share experiences
Complete projects and celebrate together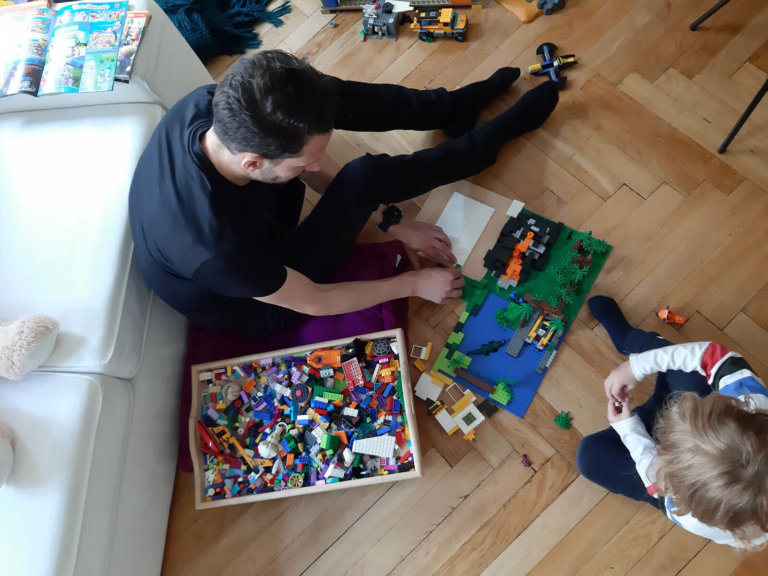 Michael Stummer
Principal Consultant
Believes that authenticity is important
Integrates change, project and process …
and gets the best ideas while running or playing Lego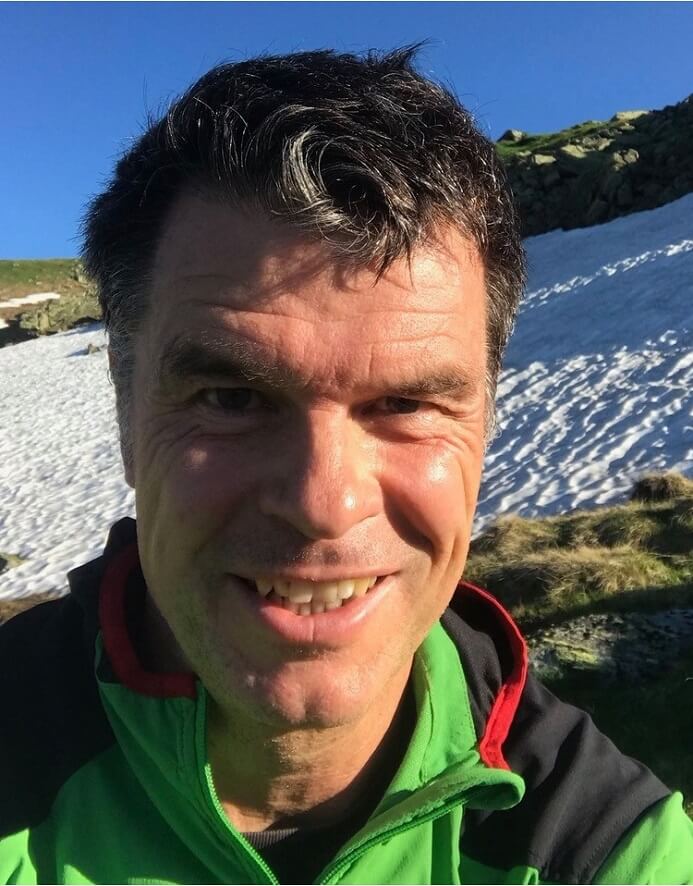 Franz Votapek
Senior Consultant, Network Partner
Believes in a common future of agile and classic methods in project management
Enjoys the mountains and the sea
Regularly steps out of his comfort zone to experience and learn something new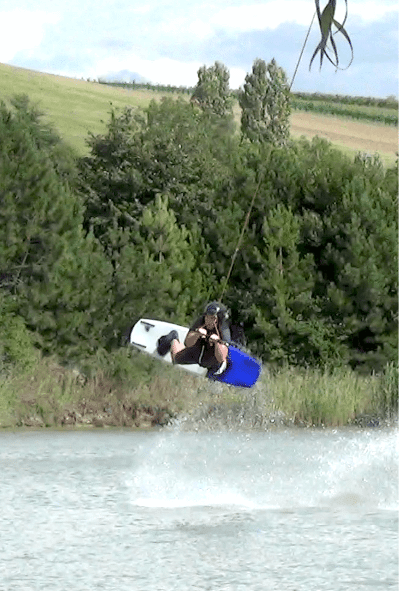 Lukas Zenk
Senior Consultant, Network Partner
is excited about how people, groups and organizations can create something new together
enjoys time togehter with his family
spends his free time at the wakeboard lift or on stage at the improvisational theatre