Events
We regularly organize events and workshops. Our annual highlight is the international management conference "HAPPYPROJECTS".
INTERNATIONAL MANAGEMENT CONFERENCE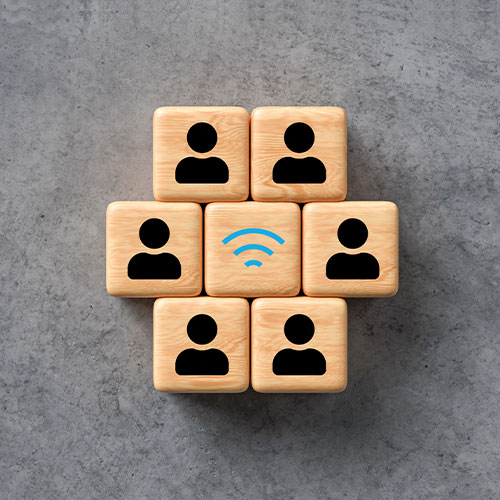 Features: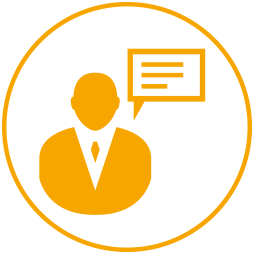 Cooperating in temporary and permanent structures
Dealing with social complexity and with planning uncertainty
Useful illegality in projects
Agile + resilient = systemic
Project portfolios with agile projects
Context is king!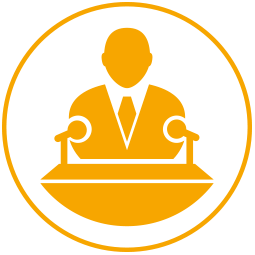 25 international and national speakers
Plenary and stream presentations
3 interactive workshops
Exhibition of management services & software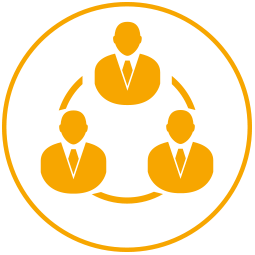 Networking of about 300 management experts
HAPPYPROJECTS 22 Social: Cocktails & Networking
About
Creating and networking with like-minded peers

 

Working on real cases of the participants regarding changes and projects

 

Becoming familiar with new working formats
Not on the agenda: Theoretical inputs and lectures
Why?
"I want space & freedom to try new things!"
"I am not only a customer but a co-designer."
"08/15 training? It's time for something new. "
"I'm looking for inspiration & reinforcement!"
Who?
Project Managers & Project Owners
Change Managers & Change Owners
PMO Manager
Project, program and change management experts
Practitioners & though leaders